Clogheen Festival Tug of War 2012
The Tug of War competition was keenly contested this year, with four fine teams participating in the August 5th competition at Fr. Sheehy GAA Park. Those participating this year were reigning champions from the Farmhouse Bar in Graigue; fierce rivals the Kilcoran Stags; Ballylooby and newcomers this year, Sean's Bar, Araglin.
Following a fierce battle, the Kilcoran Stags and Graigue made it to the final, ultimately won, 2 – 1 by Kilcoran. There was also a well contested interval Children's Tug of War. Video to come shortly. We'll also have video of the earlier pulls in the competition as time goes on, they take a while to upload so they may not be on the site for a few days.
Here is some video from the final of the competition:
Kid's First Pull: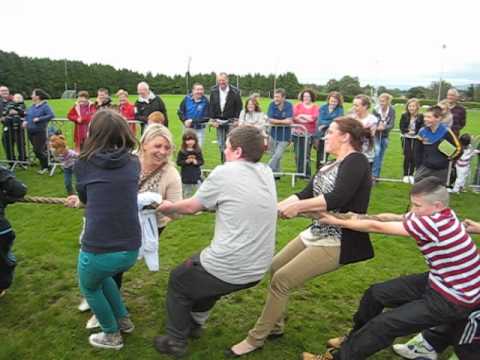 Kids Second Pull: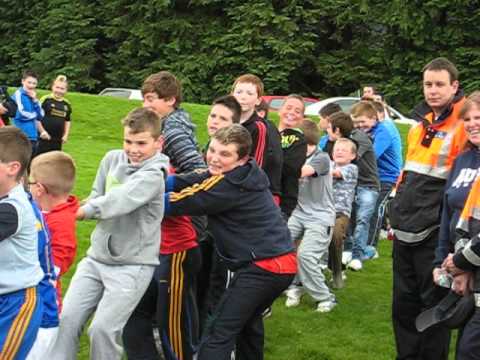 Final:
Graigue v's Kilcoran Stags
First Pull: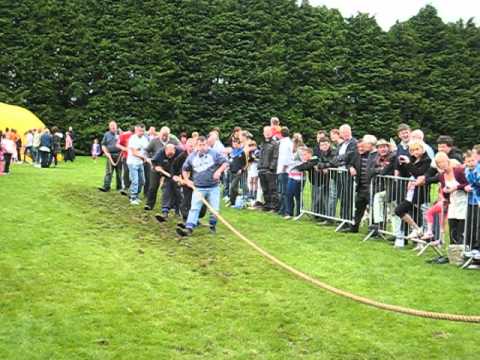 Second Pull: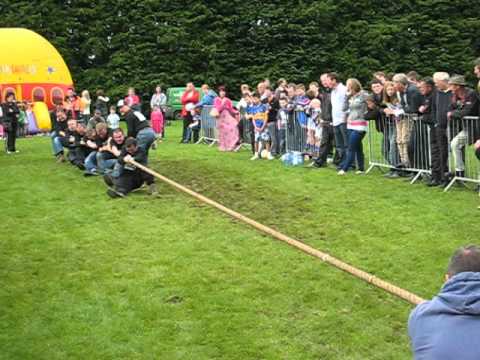 Final Pull: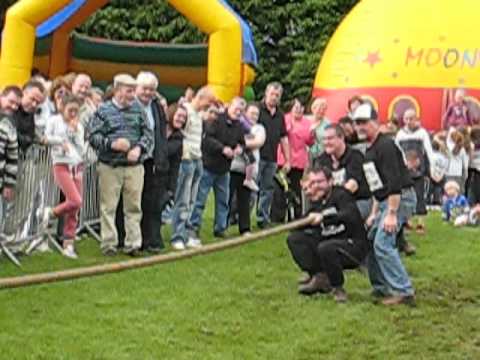 Here is the presentation of the cup to the victors, Kilcoran Stags.